Clinton Smith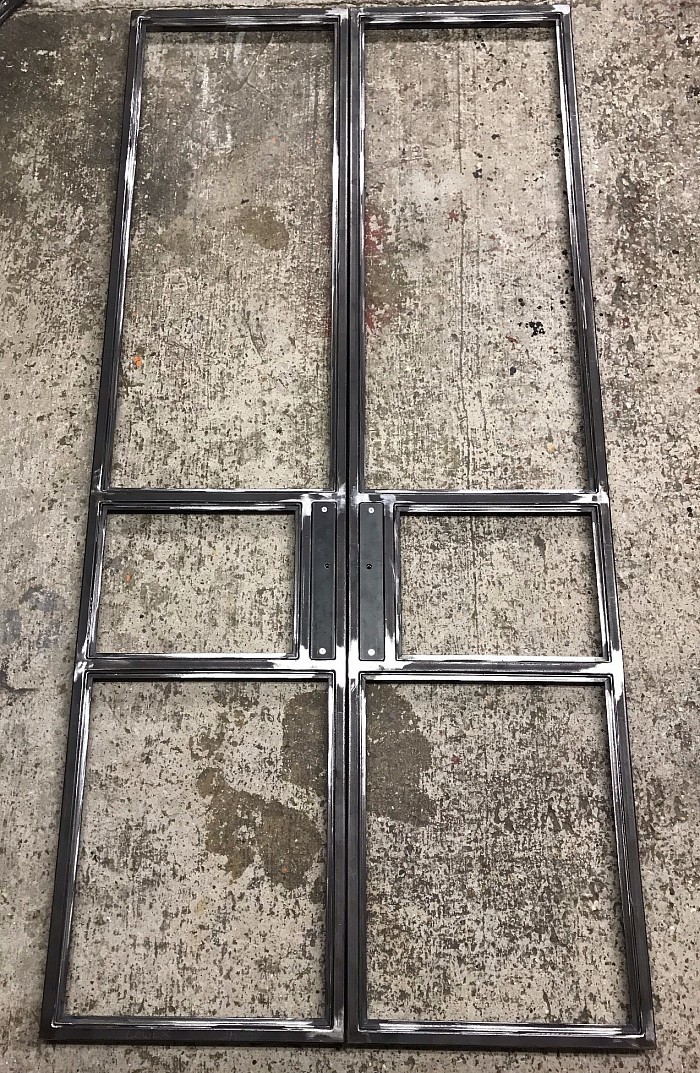 Clinton Smith

(b. 1973, UK)
Background
Heating and manipulating metal since pre- teenage years, Smith is a third generation craftsman in metalwork and engineering invention. 
His passion for design and functionality, coupled with his precise attention to detail, is realised through traditionally handcrafted and modern metal fabricating techniques.
His sculpture work, perfectly balances raw energy with a sense of calm.
Previous exhibits include a variety of artwork at the Hannah Peschar Sculpture Garden. Surrey UK.
He is also an accomplished builder and able to carry out multiple aspects of building and construction. 

Previously subcontracting for a number of years, he now enjoys carrying out general building work directly for his own clients.
He has a unique multiple skill set, an energy and desire to use his hands, head, heart together in all that he does in order to provide quality and satisfaction.
Smith's knowledge and technical expertise has developed through more than 30 years of practise, application and experimentation; from the complex design process through to the self- manufacture of bespoke high performance vehicles among many other things - click here to see 'The Clinton'.